It's that time of the year when holiday gift guides abound. But I bet none of them are specifically for those who love Tango.  I personally find these gift guides helpful as its easy to feel overwhelmed during the giving season.  This year, why not support our local tango community in your gift giving. There are many talented artisans among us, from illustrators, musicians, writers and designers, and not to forget those who teach the craft of tango. Here are my suggestions for Tango approved gifts:
See a Tango Show!
FOREVER TANGO is back in San Francisco!  Their first San Francisco performance in 1994 inspired many of our present day Tango dancers. They will be back in San Francisco's Herbst Theater for a three week engagement from December 20, 2015 – January 10, 2016. Forever Tango features 12 world-class tango dancers and an on-stage 11-piece orchestra.  This year, guest stars include Anna Trebunskaya and Dimitry Chaplin of "Dancing with the Stars", with vocals by Marcela Rios.  Plus, you get to meet Anna and Dimitry when you buy VIP Tickets!
Give Tango Shoes!

Trust me on this, Tango shoes are always a welcome gift.  Just make sure you have the right size or even better, bring your loved one to pick them out.
Jennifer Olson sells a variety of Tango shoes here in the Bay Area.  She carries some of the best quality shoes such as Comme il Faut, Bandolera, Turquoise, Souple, DNI, DeBailar and NeoTangos. Send her a message to find out what she has in stock.
La Pista Tango Dance Studio also sells Comme il Faut  and NeoTango for men and women.
Give a Tango Dress!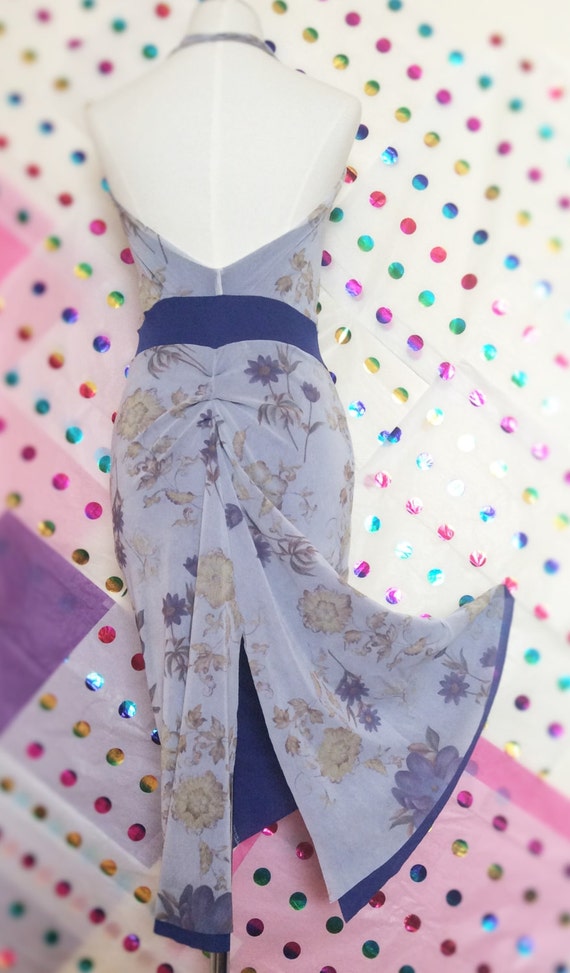 San Francisco Tanguera and DJ, Rina of AtelierVertex, creates beautiful Tango outfits that makes any women wearing one of her designs look like a Tango goddess. Browse her collection on the Atelier Vertex Etsy store.
Give Tango Books by Bay Area Authors!

Local Tanguera and Tango instructor, Camille Cusumano is also a writer.  You may know her book "Tango, an Argentine Love Story". She recently published three more tango stories now available on Amazon: "Quantum Tango", "Eat, Dance, Love" and "Tango Goes to Africa."
Give Original Tango Art!
Jordana Del Feld  is a bay area tanguera and a professionally trained artist. She studied watercolour and figure drawing in the Beaux-Arts style in the New York atelier of Christopher Young.  She has a large tango collection called "Tango and the Art of the Unseen". All her paintings are available framed, unframed, and in signed limited edition matted prints. Pick from the large selection of work on her website, or even better, commission her to create an original piece just for you!
Give Tango Music by Bay Area musicians!
Redwood Tango Ensemble has a new release that will be available in January that you can pre-order online. Unison consists of original writing by bandoneonist Charles Gorczynski. The album is a deeply personal set of compositions expressed through tango, a rare occurrence outside of Argentina. Two of our other popular Bay Area orchestras, Tangonero and Trio Garufa, also have albums available for purchase.
Give the gift of dance!
Do you know someone who would like to learn tango but doesn't know where to go or how to start?  Help them out by buying their first group or private lesson.  For suggestions,  here is a list of Bay Area Tango Instructors categorized by location.
And don't forget, visit Tangomango.org for an up-to-date listing of classes, workshops, milongas, practicas and special events.  And much gratitude to the Bay Area Tango Association for helping to keep TangoMango alive.